CELEBRATING UNLIMITED GRACE WITH DR. LEONARD ANYANWU
By Mcanthony Onuoha
There are special ways of appreciating those who make the world smile. There are ways of saying thank you to those men who were divinely drafted to the planet Earth to impact humanity as they are angels in their own rights.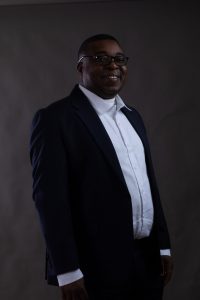 Dr. Leonard Anyanwu is indeed one of those men whose names are prominently and colourfully listed in the compendium of men of good will.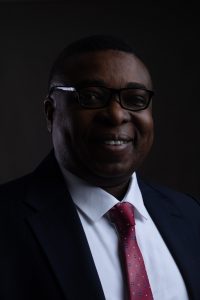 Dr. Leonard Anyanwu, you are indeed a special gift of God to humanity, a man whose benevolence knows neither tribe nor status; the elasticity of your kindness is without limit.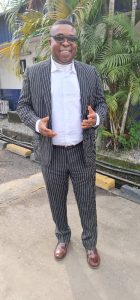 A Seasoned Maritime guru and Public Administrator per excellence, Evangelist and motivator; you possess all the qualities that tick the boxes of a perfect role model.
It's your birthday Sir !
I join your family, friends, professional colleagues and well- wishers in thanksgiving to God Almighty for adding yet another year to your years. May the Giver of life grant you the grace for longevity in good health, happiness and round about prosperity.
Happy birthday to you Dr. Leonard Anyanwu !
Blessings unlimited !