DOUBLE HONOUR FOR DR. LEONARD ANYANWU !
Dr. Leonard Anyanwu was on Thursday, the 17th of November, 2023, honoured as PRESTIGIOUS MARITIME PERSONALITY and GRAND PATRON OF GREENDOREEN MEDIA SERVICES by the management of Greendoreen Media Services, Publishers of The Prestige Blended Magazine Online and print in commemoration of her 9th Anniversary. The honour was in recognition of Dr. Anyanwu's tremendous contributions to the Maritime industry, his administrative ingenuity and great humanitarian services through his charity foundation, and above all, his relentless support for the media outfit.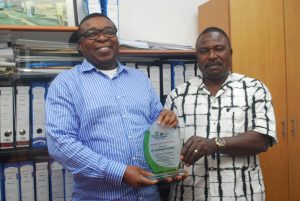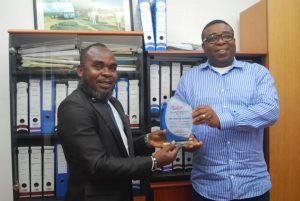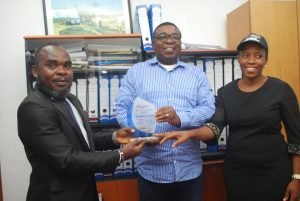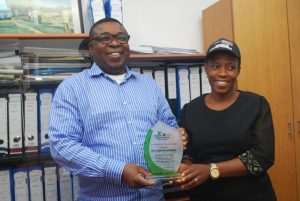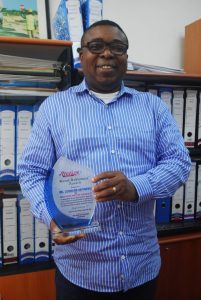 Congratulations to you Dr. Leonard Anyanwu, we are delighted to have you as our Grand Patron and appreciate all that you have done and still doing for humanity.
Congratulations once again !